Flying creates a massive amount of CO2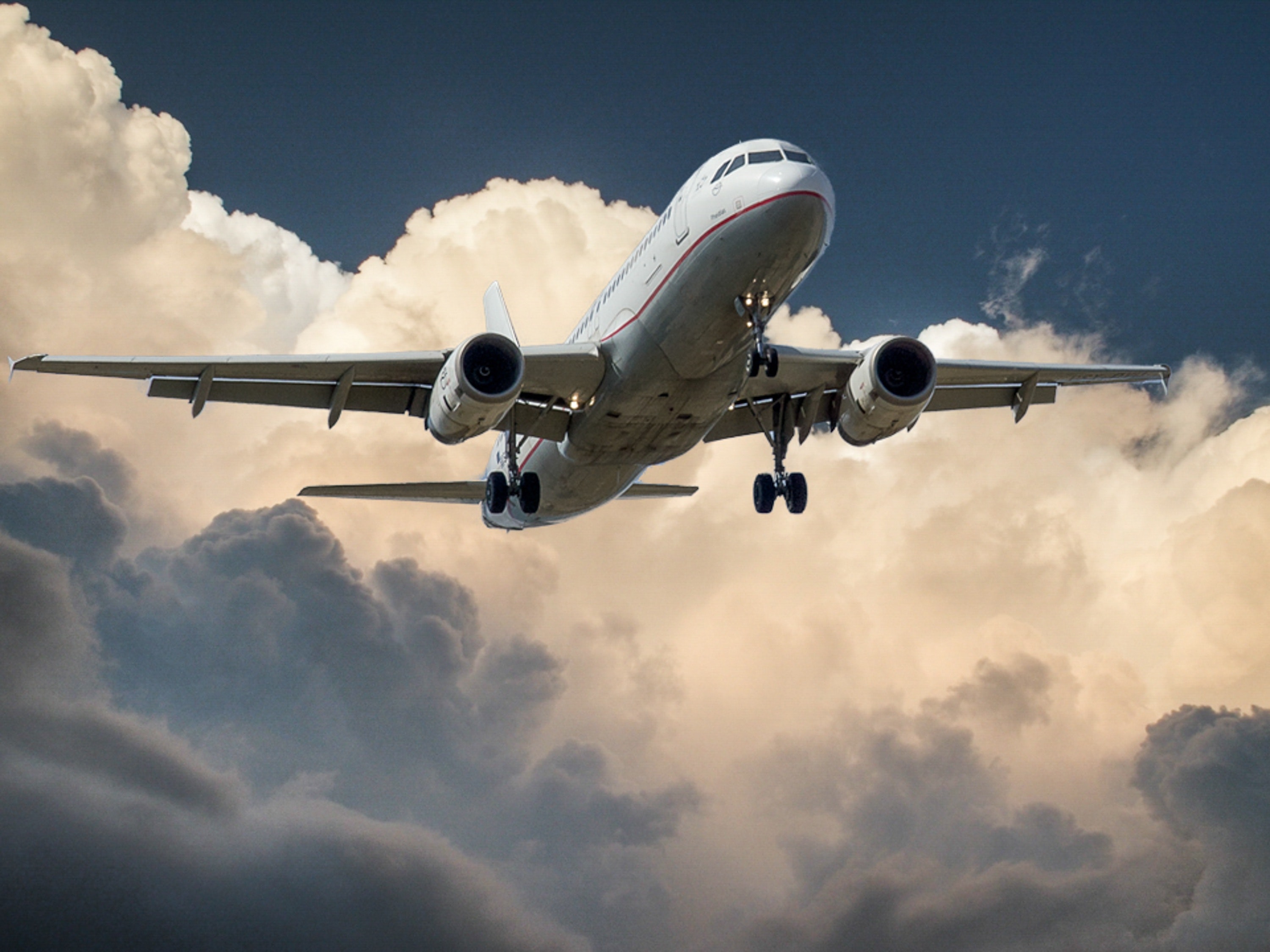 A return flight from London to Athens creates 400kg of CO2 per person. It takes a grown tree 16 years to offset this amount of carbon. This does not include any of the CO2 cost to manufacture the plane, just purely for the flight.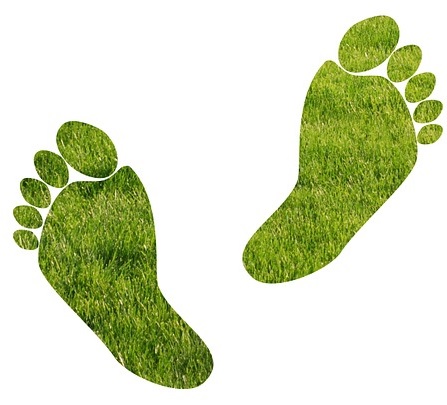 Have you ever tried to work out your carbon footprint?
You'll find a minefield of conflicting information and after spending a considerable amount of time (and money if you are a business) at best you'll end up with a rough estimate that you aren't quite sure about.


Scientists say growing trees has mind blowing potential
Planting trees is the biggest and cheapest way to tackle the climate crisis. Trees store pollutants such as carbon and release oxygen into the atmosphere. Scientists say the effects trees have is mind blowing - they can negate the emissions that are pumped into the air by human activities.


The shocking CO2 cost of a laptop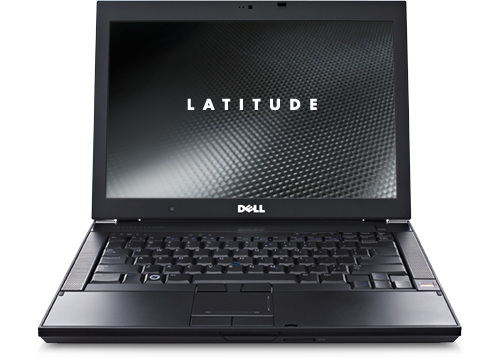 In its lifetime a Dell laptop creates 350kg of CO2. Carbon dioxide is a gas, it's extremely light (350kg is nearly 200 cubic metres of CO2). Here is a link to the Dell carbon footprint whitepaper.

The one figure we keep seeing is that it takes one tree 40 years to absorb 1 tonne of CO2. It would take a grown tree 14 years to offset a Dell laptop, but a new tree takes even longer.

Now look at the gadgets around your home/office, think about your journey to work/holiday, how many trees do you think it would take to offset your footprint?

Why are we doing this?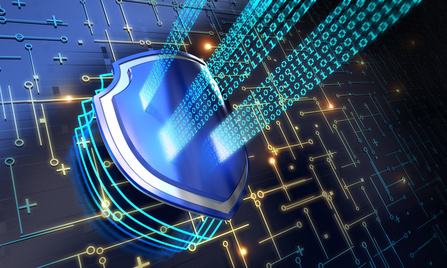 Oblong (UK) Ltd are a data processing business trusted by large companies to improve their business data. We tried to calculate our carbon footprint and find a responsible supplier to help us become carbon neutral.
We found the experience confusing and often the information was unclear and contradictory. But companies need to be able to quickly and easily offset their carbon emissions, without being put off by the complications of calculating an accurate carbon footprint, without breaking the bank and without having to investigate suppliers to see if they are trustworthy.

We decided to create a simple solution for everyone, one that doesn't waste time calculating a carbon footprint, but just allows you to make a difference.