So you want to help and get trees planted around the world? You can make a one off payment (see below) or join our 10 year plan - email us on treemail@oblongtrees.com.

Once you've made payment we'll add your trees onto the list for the next batch of trees to be planted. We give our planters their new quotas at the end of each month, they then have to plan and prepare seeds/saplings - it can take a couple of months to get the trees into the ground. Signing up to our 10 year plan makes it easier for us to plan and get trees into the ground fast. We'll keep you in the loop and feedback to you where your trees are going and when they are in the ground. Our aim eventually is to give GPS coordinates, pictures and drone footage.

At some stage we plan to cover our running costs, but for now we aren't even doing that - we are currently ploughing every penny you donate and more into planting trees. Even if you don't want to use our service, feel free to drop us a line, if you need we can put you in touch with our planting partners directly - we just want to take away the complications and help people/companies become carbon neutral.

Thank you for your help, every tree makes a difference!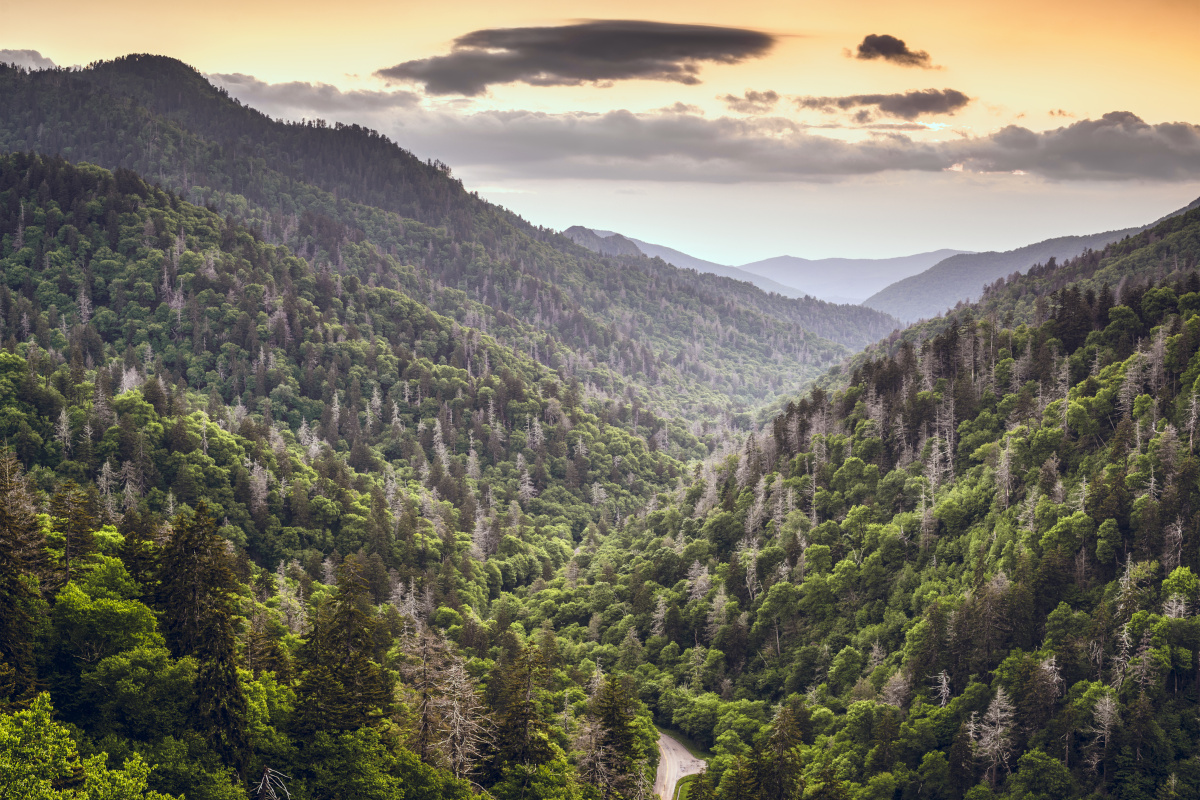 Support us with a one off donation!

£10 will currently plant 10 Trees
£30 will currently plant 35 Trees
£50 will currently plant 60 Trees
£100 will currently plant 125 Trees
Costs & payments on this page include VAT

Paypal is currently requesting a phone number, we can't remove this option. We do not store or use these numbers.

Where does the money go?

Planning

Running nurseries

Purchasing seeds
Raising saplings
Site preparation
Transporting saplings/seeds to forests
Pitting
Planting
Weeding (for years after)
Getting proof of planting