Visit us on twitter for planting updates.
We make companies carbon neutral

Affordable solutions

422 Million tonnes of CO2 are produced by the UK each year.
We need between 1.5 and 3 billion more trees to become carbon neutral.
There are 35 million people employed within the UK.
If each business planted 120 trees per employee then we would have planted over 3 billion more trees.

Donate £1.50 a month (excluding VAT) per employee and over 10 years we'll plant over 120 trees per employee.
The trees will be planted responsibly in various areas around the world.

If you want to plant a lot of trees we can give you advice and choices about where your trees go, if you wish you can even pay our planting partners directly. We aren't in this for the money, we seriously want to help companies offset their carbon footprints.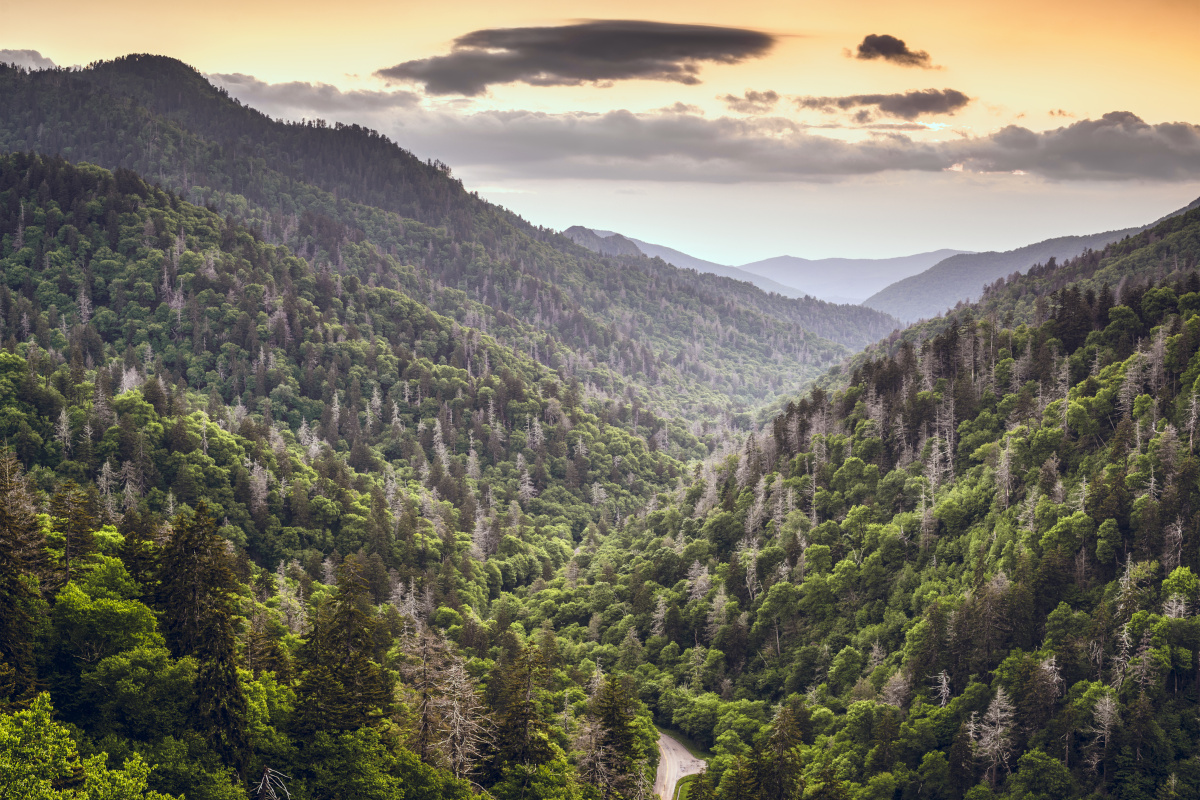 Very few businesses are trying to offset their CO2 production, many businesses aren't aware of the scale of impact their company has on the environment.

In our own experience we found it difficult to reliably gauge our carbon footprint and then find a trusted supplier to offset it, this led to us stalling for over 6 months whilst we decided what to do.

This website is our solution. We spun the problem on its head and looked at the total amount of CO2 produced by the UK and created a plan to offset each company's share, based on its size. This allows companies to skip trying to estimate their carbon footprint and instantly start making a difference.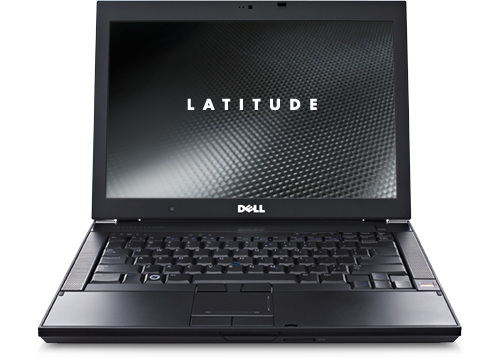 In its lifetime a Dell laptop creates 350kg of CO2. Remember carbon dioxide is a gas, it's extremely light (imagine how big a 350kg cloud of co2 would be). Here is a link to the Dell carbon footprint whitepaper.

The one figure we keep seeing is that it takes one tree 40 years to absorb 1 tonne of CO2. It would take a grown tree 14 years to offset a dell laptop, but a new tree takes even longer.

Now look at the equipment around your office, think about your journey to work, how many trees do you think it would take to offset your carbon footprint?

TAKE RESPONSIBILTY FOR yOUR CO2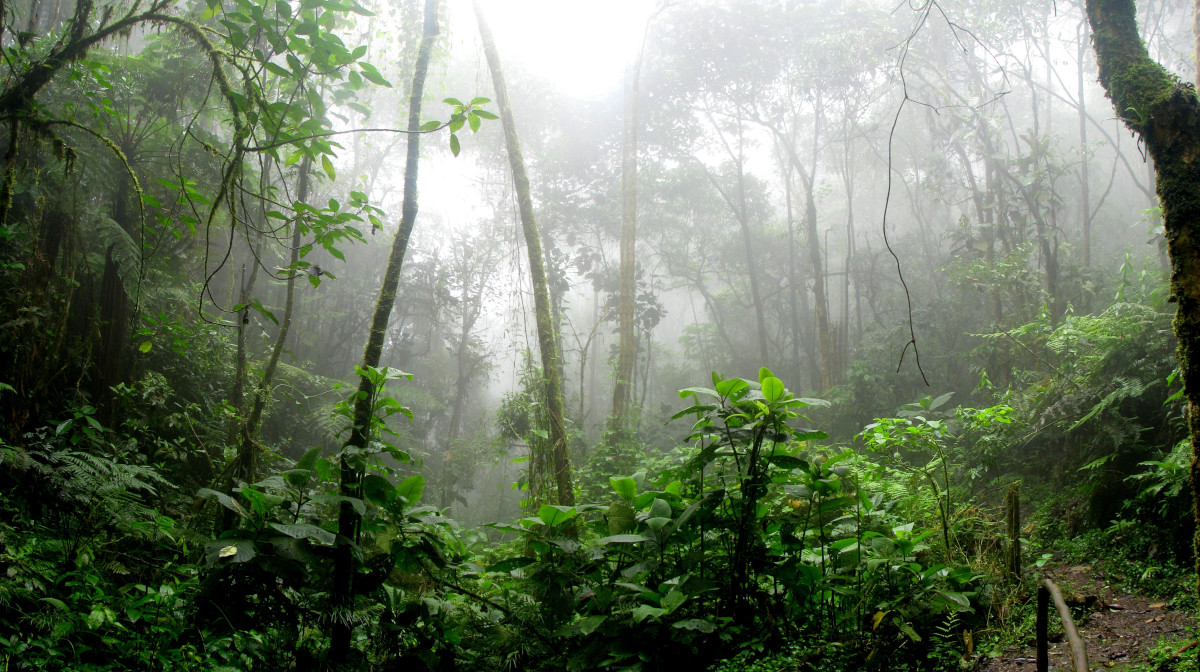 You can't beat planting trees
Planting trees is the best way to remove carbon from the atmosphere. By planting trees with us you are helping build and feed communities often in third world countries.

Ongoing feedback
We give each company ongoing feedback on our projects and tree planting. We want tell about our successes and your part in them, we also want to put you in a position to share details of your scheme and its positive effect on the world.

Business rewards:

You will receive a digital certificate with details of your plan.

You can proudly display our carbon offset logo on your website.

We will feed you stories on the epic effects of your plan.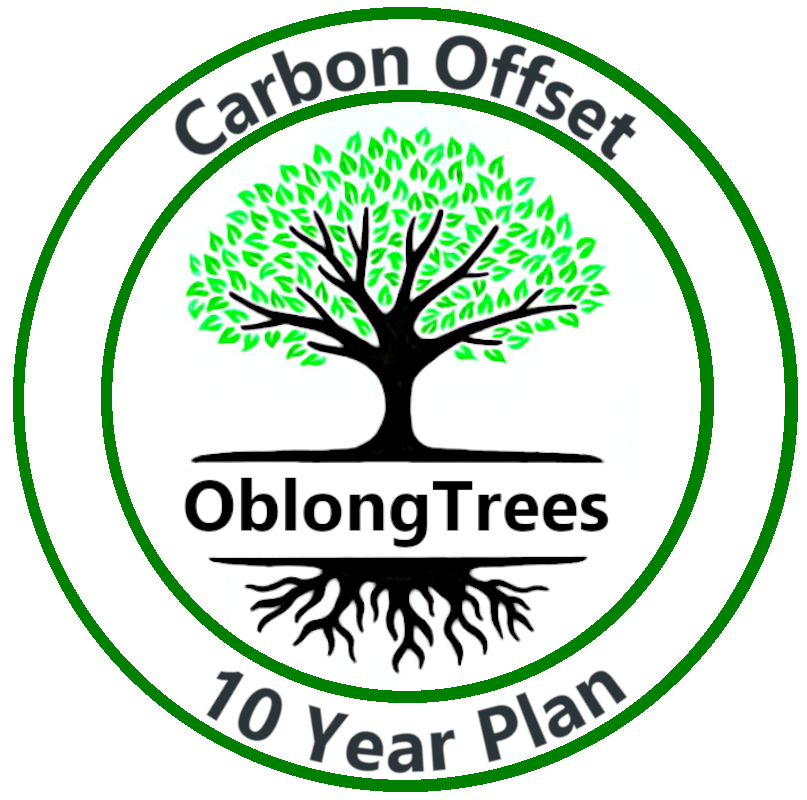 Over 120 trees planted per employee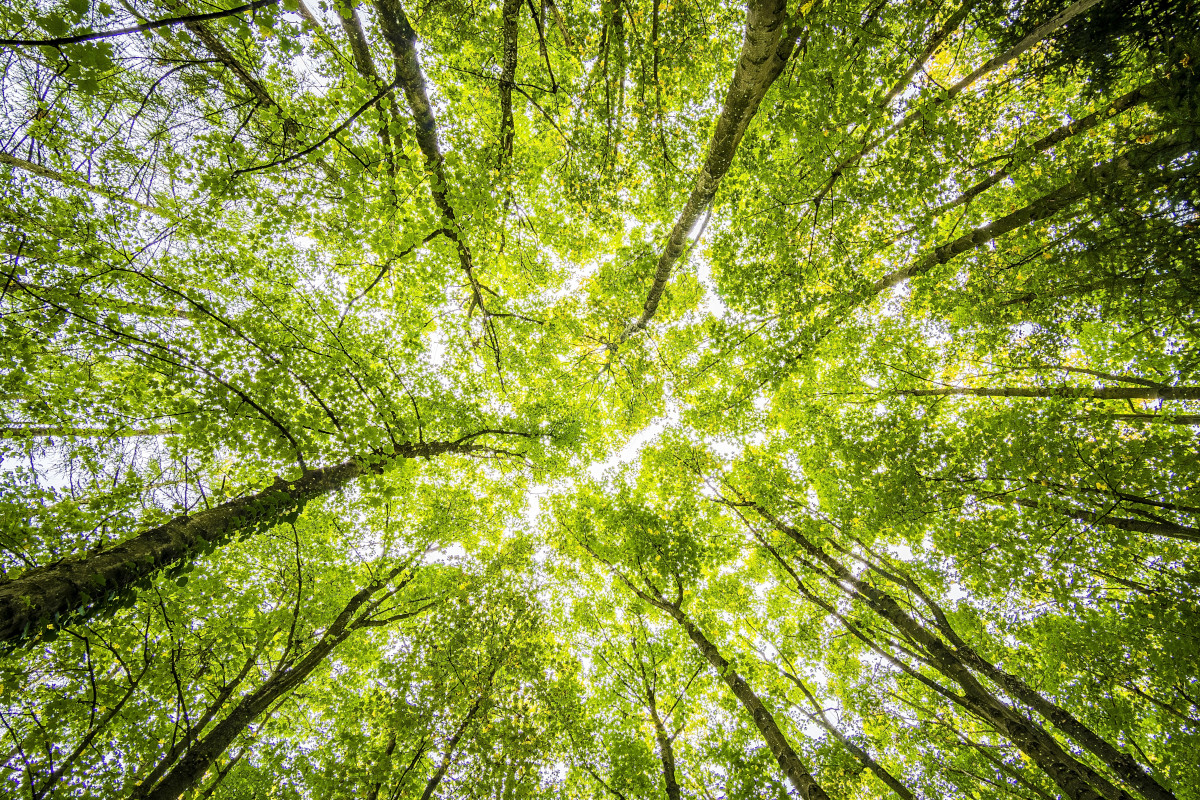 MONTHLY
Spread the cost and become
carbon neutral in 10 years with monthly payments.

Cost £1.50+VAT a month per employee

At the end of 10 years you will have planted over 120 trees per employee and each tree will take a tonne of CO2 out of the atmosphere over their first 40 years.
Donate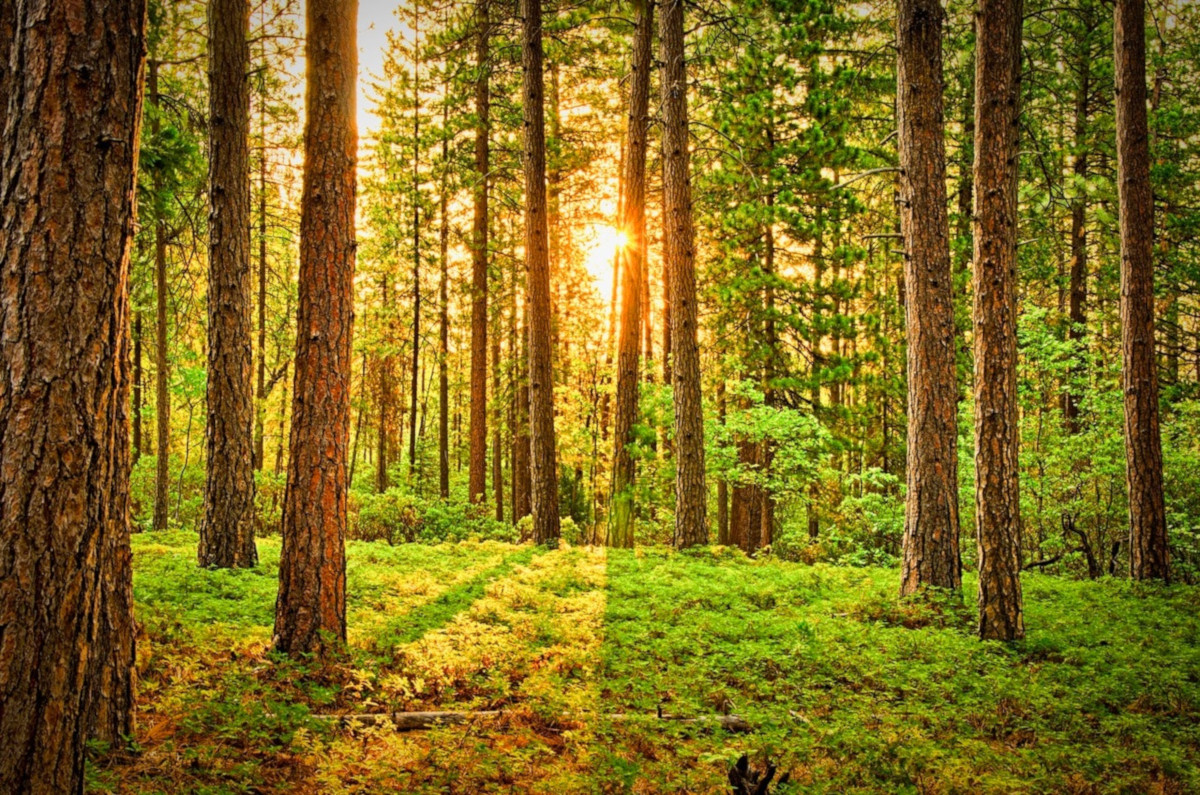 FULL
Make a real difference and donate the full amount now.

Cost: £180+VAT per employee

The sooner we can plant your trees, the better for the planet. In 10 years, your trees will be maturing and removing around 8 tonnes of CO2 per employee a year.
Donate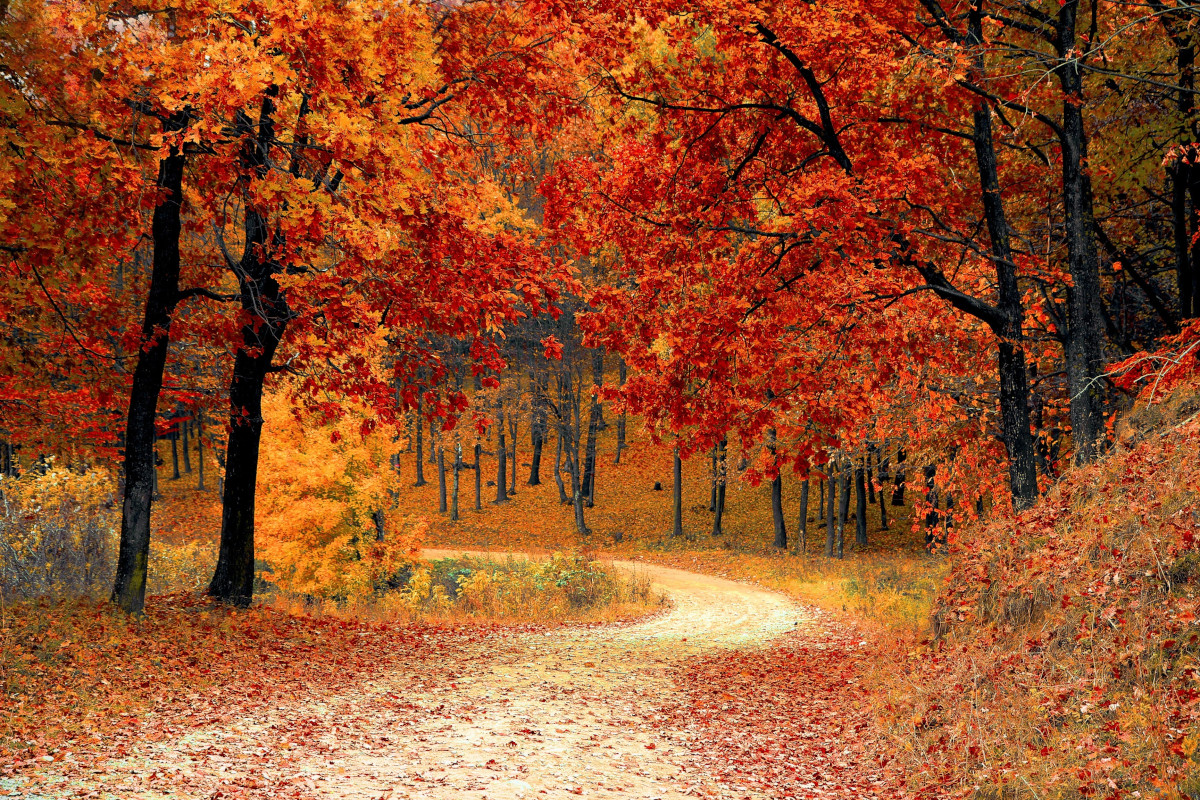 HEAD START
Pay for one year up front and then continue with monthly payments.

Initial Cost: £18+VAT per employee
Monthly Cost: £1.50+VAT per employee

Getting that first batch of trees in the ground makes a good responsible start to offsetting your carbon footprint.

Donate