Australia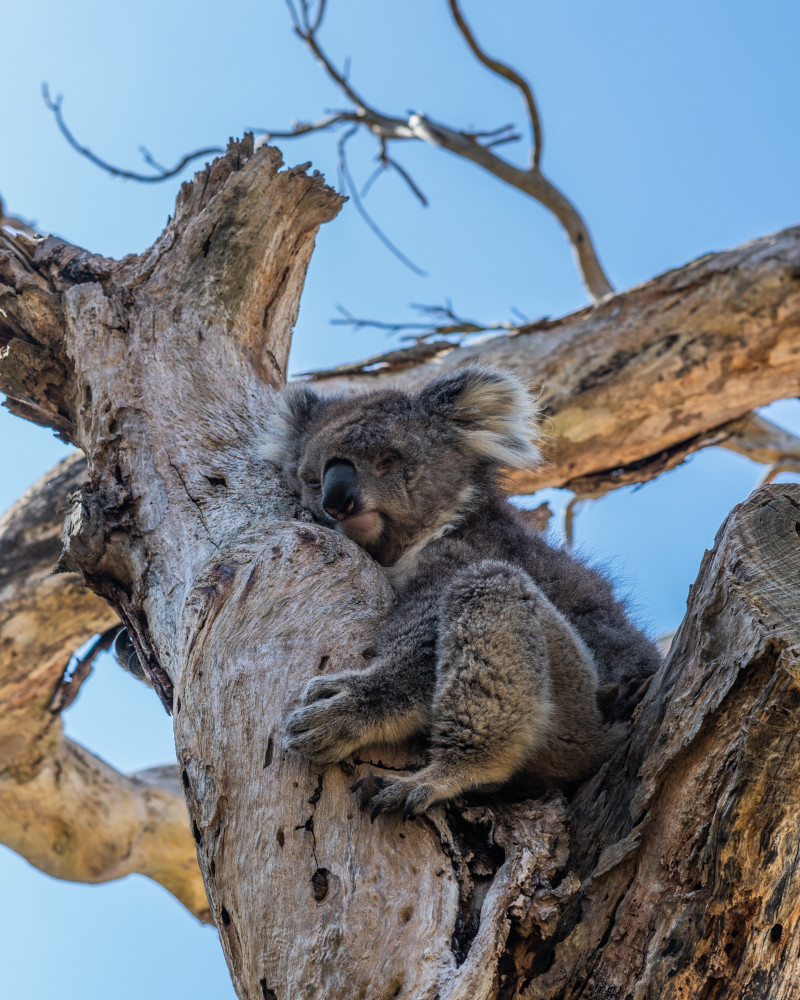 Our Australian tree provider plants trees in the following regions:
o Victoria
o Tasmania
o Western Australia
o New South Wales
o Queensland
o South Australia

Australia has a large amount of land. They are responsible tree planters, but their costs are relatively high, so only around 5% of our funds go towards planting in Australia.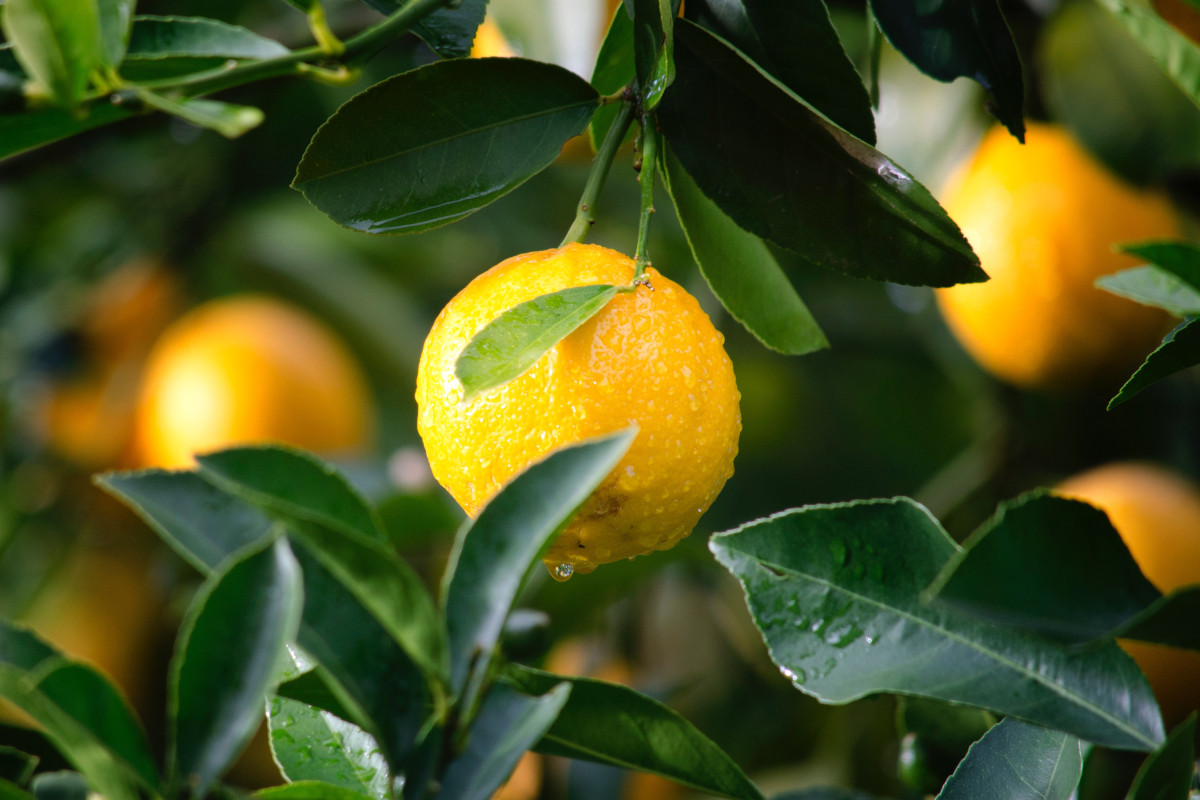 Malawi - Africa

Our partner in Malawi support local farmers to plant fruit trees such as guava, papaya, lemon, orange, mango and avocado trees. They also plant woodlots of trees which can later be used for timber or coppiced for firewood. We treat trees that are coppiced as a more temporary store of carbon so therefore plant more of them to have the same effect as a tree that isn't cut back. Not only does this tree planting provide a source of food & income but it also reduces the pressure on remaining natural forests. Farmers grow their trees from seeds in tree nurseries and are trained on how to look after their seedlings, how to prepare their land and then how to manage their trees as they grow.
UK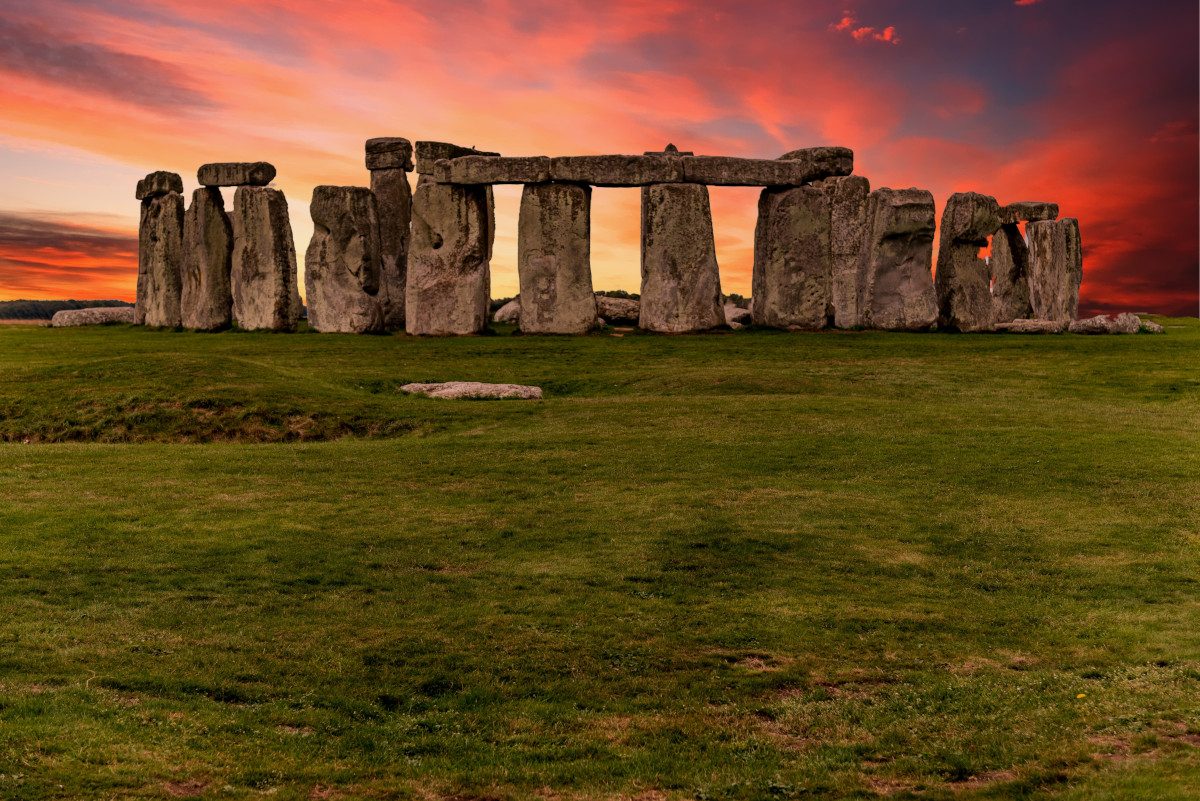 We would ideally plant all of our trees within the United Kingdom, but tree planting costs are much higher here compared to elsewhere, we also don't have the space. Major deforestation has occured in other parts of the world and we should help to restore these habitats.

We are talking to the Woodland Trust about planting trees within the UK. Costs are high for UK planting, they originally quoted us £20 a tree including maintenance. But we are looking to see if we can put in place a deal where together we encourage land owners to plant more trees and we pay for the saplings - which would cut the cost per tree tenfold.

We are reaching out to UK farmers directly to see if we can get more trees planted here.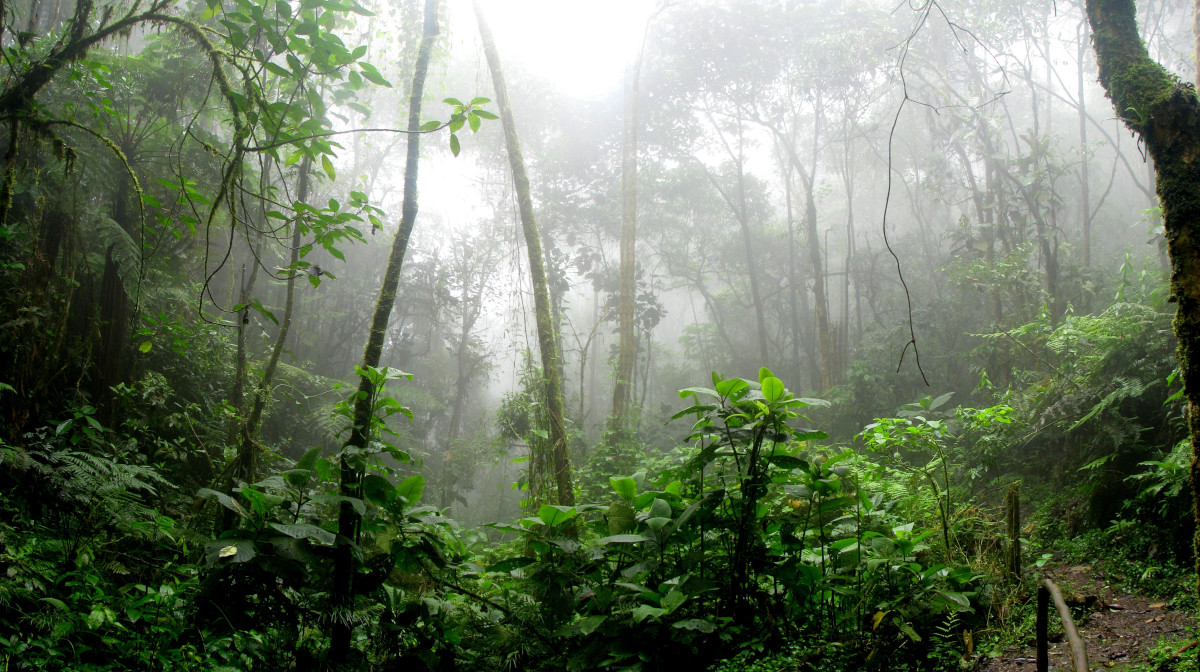 Khasi Hills - India

Khasi Hills is one of the wettest place on earth. Our project here is a forest restoration project. We are supporting 70 community nurseries that plant all year round.

Kenya - Africa

Our partner in Kenya run 50 community nurseries and are planting trees in degraded areas of mount Kenya. They are also providing fodder trees to farmers, the leaves off fodder trees are fed to animals but the main tree structure stays in place and stores carbon. Fodder improves milk production by 45% which is a great help.